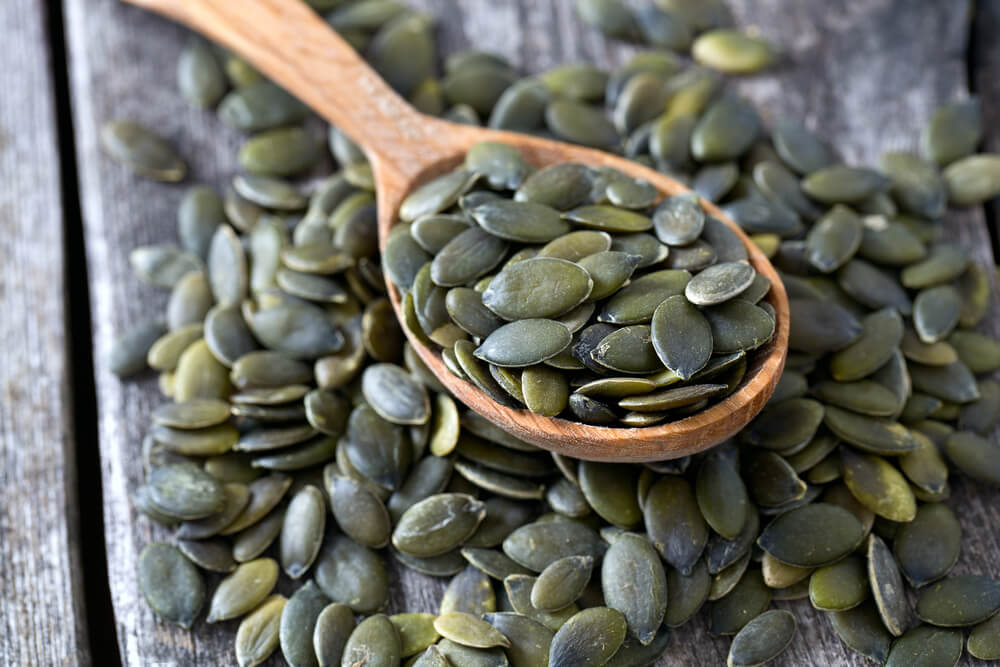 Pumpkin Spice Fat Balls
By: Jesse
With the cooler fall weather rolling in, my Instagram feed is filled with pumpkin spice everything! I love this trend so I decided to jump in and create Pumpkin Spice Fat Bombs. Fat Bombs are the perfect high energy snack. They are packed with nuts and seeds that are bursting with fat, fibre, protein, and deliciousness. Just remember, these are meant to be a snack, not a dessert so they are not super sweet. I added all of the famous pumpkin spices so you can really embrace fall with this tasty snack.
Before I share the recipe, let's talk about fat.
Fat is my favourite source of energy. It provides long sustainable energy that doesn't spike your blood sugar levels. This recipe contains a lot of healthy fats, including coconut oil. Coconut oil has medium chain triglycerides that the body can easily convert into energy. The healthy fats found in coconut oil are great for boosting the immune system because they have antibacterial and antiviral properties.
It is so important to include a healthy amount of fat in all of your meals and snacks because it helps with the absorption of fat soluble vitamins. Vitamin A, D, E and K all need to be eaten with fat to be properly absorbed and used by your body.
Stored fat is also really important, especially as the weather gets colder. Fat keeps you warm in the winter because it helps regulate your body temperature. It protects your nerves and vital organs. Stored fat can also be converted into energy later on if there isn't another energy source available.
Pumpkin Spice Fat Bombs Recipe
INGREDIENTS:
1 cup unsweetened shredded coconut
½ cup melted coconut oil
½ cup whole walnuts
½ cup whole pecans
¼ cup pumpkin seed butter
¼ cup pumpkin seeds
¼ cup hemp hearts
¼ cup chia seeds
3 Medjool dates, pits removed
½ tsp cinnamon
¼ tsp nutmeg
¼ tsp ginger
1/8 tsp cloves
DIRECTIONS:
Place all of the ingredients in a food processor and blend until somewhat smooth.
Roll into bite sized balls and place on a lined cookie sheet.
Freeze for 30 minutes. Once the Pumpkin Spices Fat Bombs are frozen, you can transfer them to a container that seals and store in the freezer.
These will stay fresh in the freezer for 4 months, but trust me; you will eat them much faster than that. I'm so addicted I eat one or two a day.